Get Payroll Services Based in Spring Hill, Fl serving Hernando County and the Surrounding Areas
Calculating payroll and the applicable taxes can quickly become a business owner's biggest and most stressful task. It is a time-consuming task that we can handle for you. Outsourcing payroll can save you money, time and resources. We can customize payroll services to meet your needs. Both direct deposit and check preparation are available to you. Absolute Accounting  knows that no two businesses are alike. We offer two custom payroll processing choices.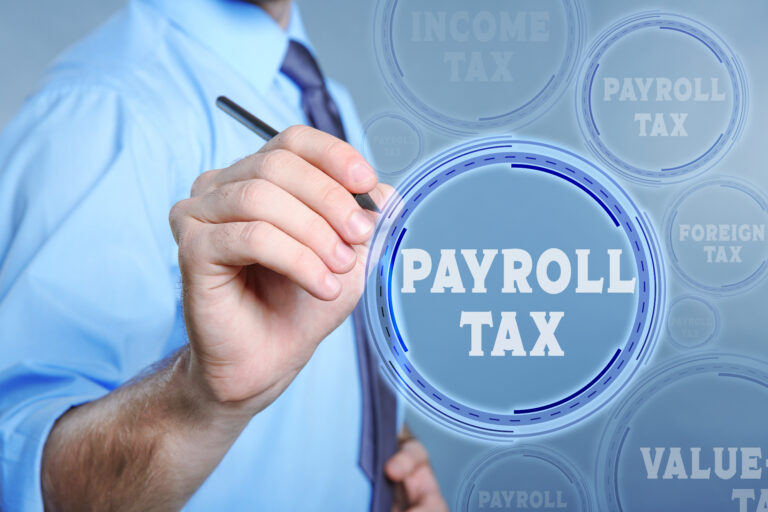 You will prepare your own payroll checks and maintain records. We will then take these payroll records and you will receive the following services.
Stress free IRS and state tax reporting and payments including EFTPS
Easy to read monthly, quarterly and annual reports
Easy to follow instructions on any steps necessary for you to take to complete any filings
Payroll tax filings to include monthly, quarterly and annual payroll tax reports, including W-2, W-3
New Hire Reporting
Reports on accrued vacation, sick and personal days, if applicable
Maintain payroll records
You will only be responsible for giving us payroll details, then you sit back and confidently know that your payroll is taken care of. You will receive the following services.
Your paycheck prepared when you need them every time. Check prep or direct deposit services.

Stress free IRS and state tax reporting and payments including EFTPS
Easy to read monthly, quarterly and annual reports
Easy to follow instructions on any steps necessary for you to take to complete any filings
Payroll tax filings to include monthly, quarterly and annual payroll tax reports, including W-2, W-3
New Hire Reporting
Reports on accrued vacation, sick and personal days, if applicable
Maintain payroll records
We also Offer
We Can Also Help With
New Corporation Setup
We can help get you a Corportion or LLC
EIN Numbers
We can help with you getting your EIN Number
Sales Tax Number
Need a sales tax number we can help